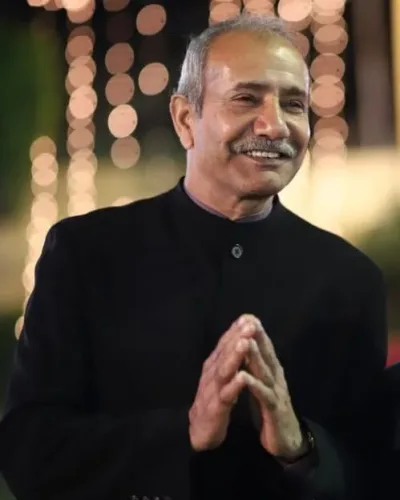 Chairman and Founder of DESC
Shri Roop Kumar Sharma is a well-known philanthropist who has been actively engaged in social service for more than 50 years.
He has made significant contributions to the education domain and has been instrumental in bringing about positive changes in the lives of many individuals.
He is widely recognized for his efforts in improving the quality of education in rural areas and promoting equal opportunities for all.
With his extensive experience and deep understanding of social issues, Shri Sharma has emerged as a leading voice in the field of philanthropy.
He is a well-educated individual who has always been passionate about serving the society and making a difference in the lives of people.
His dedication and commitment towards social causes have earned him immense respect and admiration from all quarters.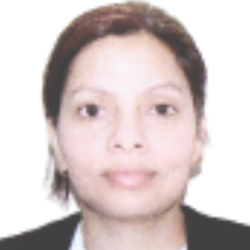 Smt Rashmi Gupta
Advocate High Court, Delhi
Co-Chairman and Founder of DESC
Mrs Rashmi Gupta is an Advocate by Profession and an Educator, having graduated from law school in 2001.
She has extensive experience in the legal profession, having worked on a variety of cases throughout her career.
In addition to her legal work, Mrs Rashmi has also worked as an educator in schools, sharing her knowledge and expertise with the next generation of leaders.
Alongside her professional work, Rashmi has a keen interest in alternative therapies and natural healing, having studied naturopathy and reiki.
This passion for holistic health and wellness has reformed her approach to both the legal and Educational work, emphasising a holistic, client-centered approach.
Mrs Rashmi Gupta is the co-founder of Digital Education and Skills Council, an NGO dedicated to promoting Digital Education and Skills development for self-reliance and sustainability.
Her work with the organisation reflects her commitment to using her expertise to make a positive impact on society, helping to empower individuals and communities through education and skills development.
Through her tireless efforts, Rashmi is a true inspiration and a great human, dedicating her life to serving others and making the world a better place.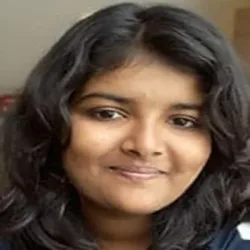 Ruchika Rajat Sharma
Director – UNAccc
Founder Director DESC
Founder and Honorary Board Member of UNAccc
Daughter of Sh Rajat Sharma, our Patron and the Brian behind DESC.