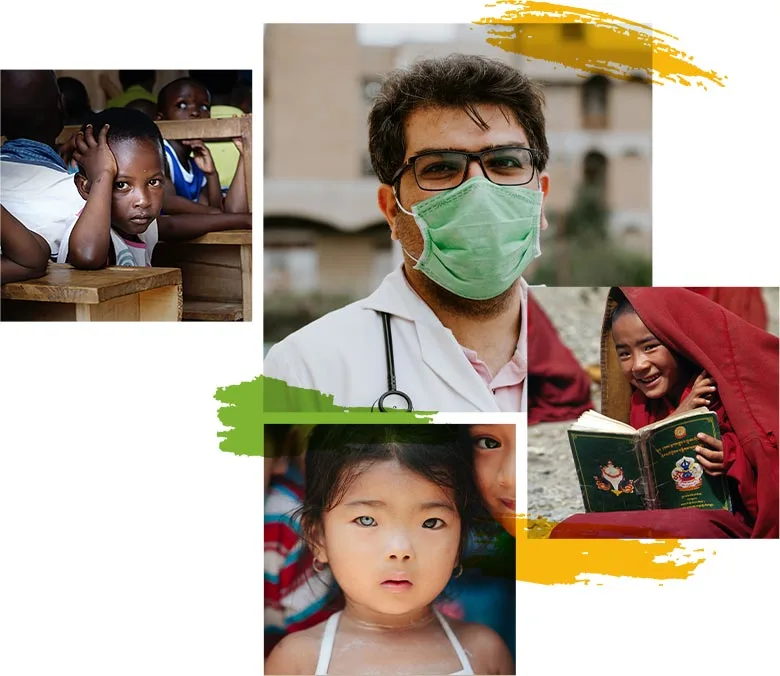 DESC is a global think tank committed to implementing transformative policies. Our mission is to revolutionize the education system by emphasizing skill development for a self-sustaining world. We align our efforts with the New Education Policy, Digital India initiatives, and Skill India mission of the Government of India, while also disseminating cutting-edge technological advancements across various sectors, including Education, Information Technology, Health and Medicine, Finance and auditing, Sports, Vedic Studies, Culture, Arts, Legal Affairs, Communication, Livelihood, Sustainability, and Business.
Our core purpose is to function as a respected advisory body, offering guidance and expertise to governments worldwide. We aim to facilitate sound policy formulation and its effective implementation for the betterment of people and the promotion of good governance across the Globe.
"Education is the most powerful weapon which you can use to change the world."
Nelson Mandela
"Nature holds the key to our aesthetic, intellectual, cognitive and even spiritual satisfaction."
"The function of education is to teach one to think intensively and to think critically. Intelligence plus character - that is the goal of true education."
Martin Luther King Jr.
"Learning is not attained by chance, it must be sought for with ardor and attended to with diligence."
Abigail Adams
"The beautiful thing about learning is that no one can take it away from you."
B.B. King
"The capacity to learn is a gift; the ability to learn is a skill; the willingness to learn is a choice."
Brian Herbert
"Education is not preparation for life; education is life itself."
John Dewey
"The only way to do great work is to love what you do. If you haven't found it yet, keep looking. Don't settle. As with all matters of the heart, you'll know when you find it."
Steve Jobs
"If you are not willing to learn, no one can help you. If you are determined to learn, no one can stop you."
Zig Ziglar
"The mind is not a vessel to be filled, but a fire to be kindled."
Plutarch
"Education is the key to unlock the golden door of freedom."
George Washington Carver
DESC World in numbers
While India's economy has grown well, the country has the highest number of stunted children in the world (40.6 million). India is home to one-third of the global total of stunted children under the age of five. We are in the process of expanding our footprints in the World and have/ are to achieve the statistics in 2023-24 as given below.
Vision & Mission
"Self-Sustainability by Empowering lives"
Exploring the Dynamic Relationship: Unveiling the Intricate Interplay Between Dark Energy and Dark Matter
Revolutionizing Diabetic Care: Non-Invasive Remote Glucose Monitoring
Unleashing the Cosmic Nexus: Exploring the Interplay of Time, Space, and Energy in the Universe's Intellect
Unlocking the Marvelous Potential of Consciousness: Beyond Limits and Into the Metaverse
Revolutionizing Early Cancer Detection with Protein Biomarker Analysis
Life is a Beautiful Mystery — Life Transformation Book
Lofe is a Beautiful Mystery — Life Transformation talk
Navigating the Infinite: The Synergy of AI and Metaverse Technology in Shaping Our Futuristic Digital Realities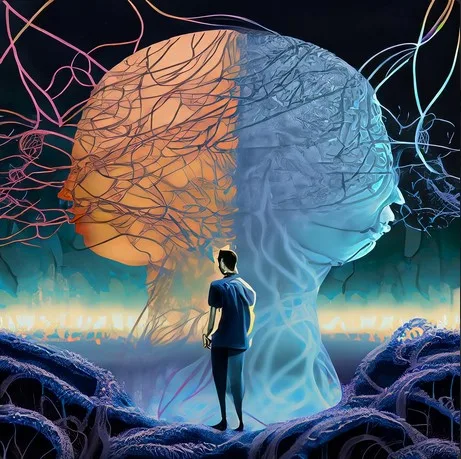 The Convergence of Advanced Neurotechnology and Dream Sciences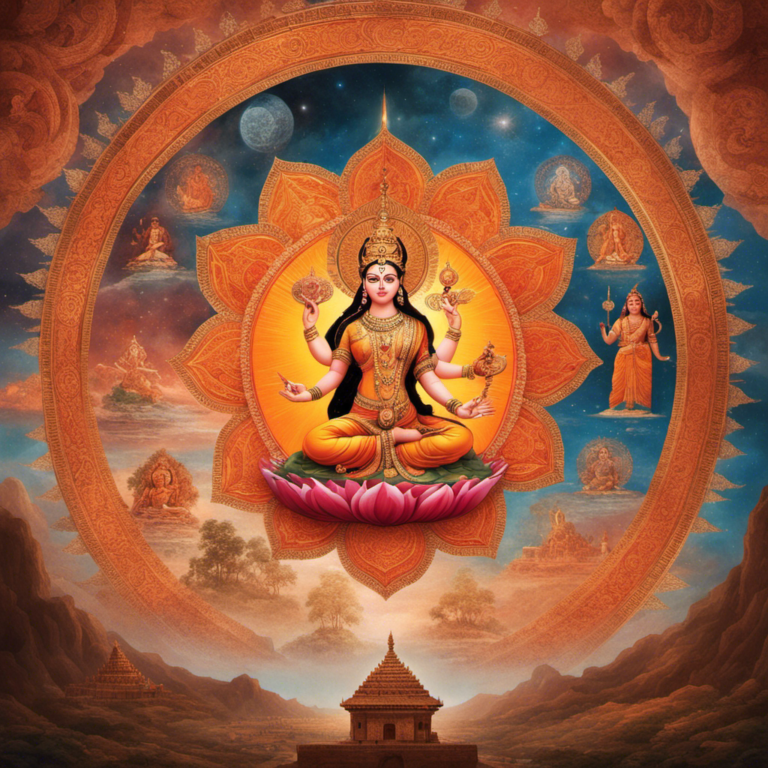 Beyond the Veil: Journey through Navaratri's Nine Cosmic Dimensions!
Latest from Publication Wing
Digital Education and Skills Council is an excellent resource for anyone looking to improve their digital skills. The courses are well-structured, and the content is designed to be accessible to learners of all levels. I would definitely recommend DES Council to anyone looking to improve their digital knowledge and skills.
Rajesh Kumar Tayal, CEO & Chairman
I was really impressed by the quality of the courses offered by Digital Education and Skills Council. The content was relevant, up-to-date, and delivered in an engaging way. The instructors were knowledgeable and supportive, and I feel that there is a lot to learn from them by all ages and section of people.
Amit Kumar Bansal, Advisor Govt of India
The Digital Education and Skills Council is a true leader in the field of digital education, and their programs and initiatives are making a real difference in the lives of students and educators around the world. I am grateful for their contributions to the field, and I look forward to seeing the impact they will continue to make in the years to come. All the best for all your initiatives DESC.
Shri. Pradeep Gandhi, Former Member of Parliament
I have been able to motivate several people to acquire new skills and knowledge that has been instrumental in their career advancement. Commitment by DESC in providing lifelong learning and professional development is truly admirable, and I would highly recommend their programs to anyone looking to stay competitive in today's fast-paced digital landscape.
Actor Anuj Sharma, Padmashree
I express my gratitude and a big thanks to the Digital Education and Skills Council. They are passionate, knowledgeable, and dedicated to promoting innovation and excellence in the field of education. My students and associates have learned so much from their programs and initiatives, and I am confident that they will continue to make a significant impact on the future of education.
Smt. Ashoo Kalra, Principal
The Digital Education and Skills Council is an invaluable resource for anyone looking to stay ahead of the curve in the rapidly-evolving world of digital technology. Their programs and initiatives are cutting-edge and forward-thinking, and I am constantly impressed by the level of expertise and knowledge they bring to the table.
Dr. Rakeesh Kriplani, Cyber Psychologist
As an educator and a specialist in Sustainability I have been incredibly impressed by the community welfare & Environmental resilience initiatives undertaken by the Digital Education and Skills Council. Their commitment in promoting digital literacy and equipping students with the Modern day skills required to make them self reliant and successful is truly inspiring. My best wishes and compliments to the entire team of DESC for their untiring efforts and energy.
Mr Piyush Jain, London
Latest in Technology & Education
News::http://timesofindia.indiatimes.com/rssfeeds/-2128936835.cms
We can't help everyone,
but everyone can help someone