ACCOUNTABILITY & TRANSPARENCY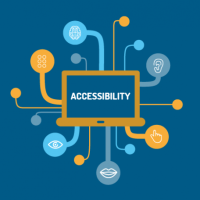 Accessibility
Ensuring that Education and Skills training are accessible to all individuals, regardless of their background or circumstances.
Equality
Promoting fairness and Equality in the Educational system, so that every Individual has an equal opportunity to succeed.
Quality
Providing high-quality Education and Skills training that prepares individuals for the workforce and helps them achieve their goals.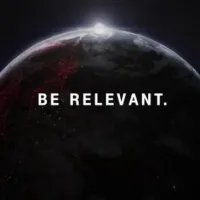 Relevence
Designing Educational Programs and Skills training that are relevant to the needs of the modern workforce and society. .
Innovation
Embracing Innovation and new technologies to improve Quality and accessibility of Education and Skills training in the world. .
Collaboration
Working with Governments, Organizations, Institutions, and Stakeholders to achieve common goals for improving Edn & Skills landscape. .