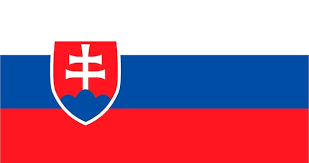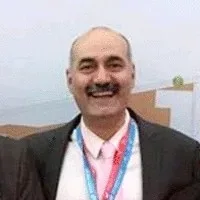 Chairman
Shri. Rakesh Taurani
There comes a time in life when you release that you need to give a certain part of achievements back to the society which has accepted you and appreciated you for all your doing by blessing you with success, this is was maybe the major reason of starting the Indian Chambers of Commerce to help promote trade and service between India and Slovakia but as the time passed we have also expanded our activities in different countries too.
I Taurani Rakesh, President & CEO of Indian Chamber of Commerce in Slovakia, would like to thank every new Entrepreneur, who brings new ideas and helps us to also improve our views towards many things which maybe we neglect and don't even notice in the normal day to day life. These new Entrepreneurs also keeps us on our feet and help us to learn a lot too, they regularly keep on upgrading us also.
My personal major activities are Sports and Wellness, we are running a resort here in Slovakia also we are into New & Renewable Energy, specializing in Solar but also have done some small investments in new and upcoming technologies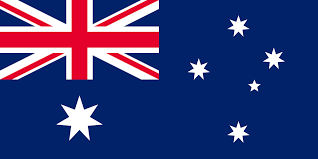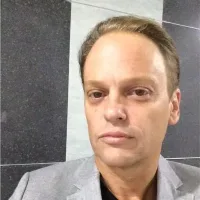 Chairman/CEO of Pacific Joint Space Facility (Heavy Lift Ops), Australia,
Defence & Medical Distributor,
Consultant, Policy Advisor, Entrepreneur,
International Journalist specialising in Space, Defence, Future Sustainability, Technology and Diplomacy.