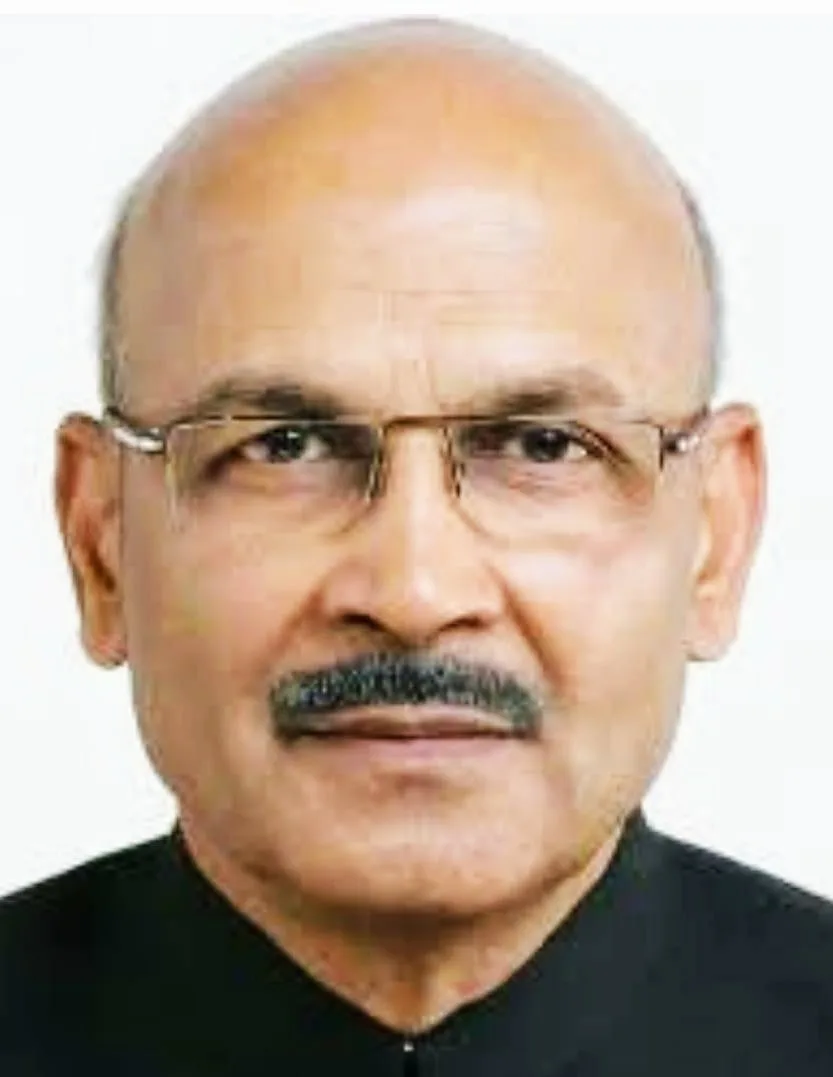 Dr. Pukhraj Bafna, Padmashri
Dr. Pukhraj Bafna is a consultant paediatrician and Adolescent Health Consultant.

He is an eminent medical scientist, an excellent medical researcher, a famous medical teacher, an innovative health educationist,

A National faculty trainer, a popular column writer, a devoted Social worker, a renowned health activist and an outstanding organiser.

Dr Bafna is widely recognized across the country for his extensive and exhaustive work on Tribal child Health and Adolescent health.

Authoring uninterrupted health column since last Five (5) decades.
Authored book on "Status of Tribal Child Health in India"

Several Columns and chapters on books for Pediatrics, Adolescent Health, Medical Ethics, Social Pediatrics, Kishore Uday and International training programmes.

More than 500 Scientific, Medical and Health articles published in English, Hindi and other languages in different magazines and newspapers all over the Country.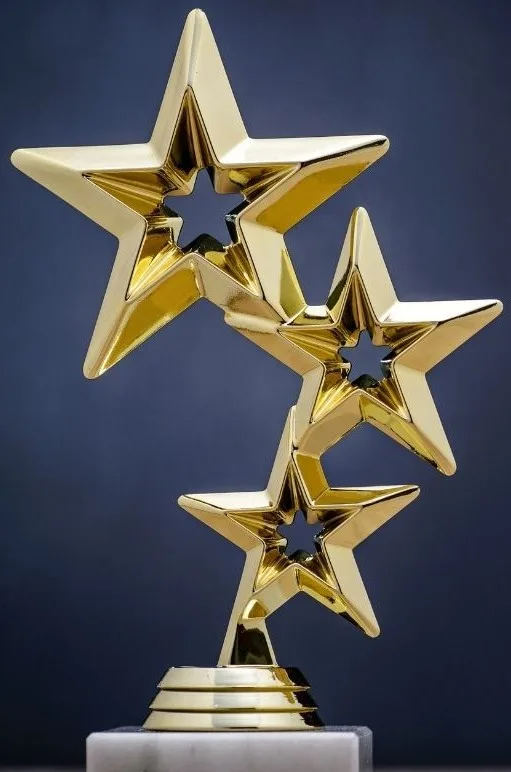 Padmashri by President of India in 2011. 
Dr. C.T Thakkar National Award by IMA for Best Community Service in1978. 
Mahaveer and Mahatma Award by Times of India and Bhartiya Jain Sanghatna Group in 2004
Becon International Award for Diabetes Awareness in1986
Academic Excellence Award by IAP CG in 2004
Best Paper Presentation Award IMA M.P in 1984
Rajeev Gandhi Samajik Sadbhavna Puruskar in 2000
Samaj Gaurav Samman by Uvasagraham, Nagpura in1999
Anwarat Seva Samman by Udayachal for Prevention of Blindness in1990
Life Time Achievement Award-2017 as "Ideal Health Icon" by Times of India Group.
Dr.B.C Roy National Award -2017 for "Eminent Medical Person"- The Highest Award of Medical Council of India.
Life Time Achievement Award– 2018 by Global Association of Physicians of IndianOrigin (GAPIO) at Taj Hotel, Mumbai in presence of President of India in December 2018.
Holder of 3 World Records.
Lt Gen (Dr) SK Gadeock, AVSM
Lt Gen (Dr) SK Gadeock, AVSM (Retd) was commissioned into the Indian Army on 11 June 1977.
He is an alumnus of NDA, IMA and DSSC, Wellington.
MSc (Defence Studies), MPhil and Diploma in SLDM and Doctorate in Defence & Strategic Studies.
During his distinguished military career, he served two Presidents at Rashtrapati Bhawan,
Logistics Advisor to Botswana Defence Force, at Gaborone, Botswana in Africa.
Director General at Amity University, Gautam Budh Nagar.
Shri Kishore Singh Chouhan
Director – JMJ Group, SLKM Eng & Consultancy
Director – JMJ Group
Proprietor – Jodhpur Bags Industries, since 1994.
Director – SLKM Engineering and Consultancy Pvt. Ltd
Ex President – Junior Chamber International (Rajasthan Chapter)
Patron Member – Marudhara Industries Association.
Life Member – Jodhpur Industries Association.
Ex Coordinator Vakrangee Ltd. (UID PROJECT RAJASTHAN)
Ex Member ZRUCC (Ministry of Rail, Govt of India)
National Coordinator. RASHTIYA KSHTRIYA SABHA.
सचिव : अन्तरराष्ट्रीय हिन्दी समिति
Winner of Golden Book of Word Record London.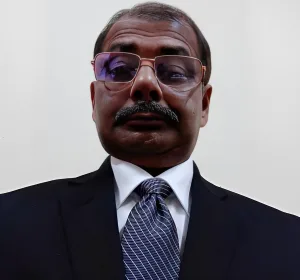 Dr Kumar Sujeet Singh Kanhayia
CGM – SAIL
Chief General Manager in SAIL.
35 years + experience in Plant O&M, Contracts, HRD, MM and Projects.
Formally educated in Engineering, Management, IT, Psychology and Law.
Published books on IT and Management besides publishing, presenting and peer-reviewing management papers.
Listed management researcher on ResearchGate and SSRN.
Shri. Pradeep Gandhi
Former Member of Parliament, Chairman Prithvi Foundation
Born on 26/12/1964 in Dongragaon (C.G.).
Held position of Chairman Zila Panchayat , Rajnandgaon.
The Former Member of legislative Assembly.
Former Member of Parliament from Rajnandgaon (C.G.).
Secretary of All India EX MP association.
Chairman of The Prithivi Foundation.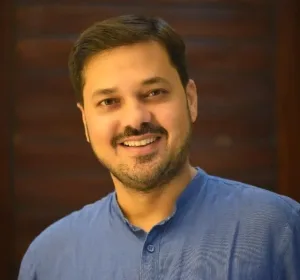 Shri. Anuj Singh, Padmashri
Film Actor, Superstar of Chhattisgarhi films
Ramanuj Sharma popularly known as Anuj Sharma, is a very popular actor of the regional Chhattisgarhi film industry.

A very famous Chhattisgarhi folk performing artist of Chhattisgarh. 

In 2014 Govt. of India awarded Padma Shri for his contribution in the field of Art.
Film magazine Screen, Hindi News Papers Dainik Bhaskar, Hitavada and Navbharat has called him the first Superstar of Chhattisgarhi films.
Anuj ji has so far given over 1000 stage shows in all over India along with the other Countries.
He has also done mass  campaigning of Clean India Mission as a Swachchhata Ratna (Brand Ambassador) of Chhattisgarh, Aarogya Setu App and also a Celebrity Advocate of UNICEF initiatives.
He has also made several ad films for Clean India Mission and tourism promotion of the state.
He is also the first Radio Jockey in Chhattisgarhi language in a FM channel along with being the first compeer in satellite television channel ETV (Folk Jhama Jham) in Chhattisgarhi with over 125 programmes presentations so far.
He has acted in more than 40 films during the last 21 years, most of which have achieved great success including 4 Silver Jubilee hits and 10 films ruled cinema for 50 days which no other male or female artist in this region have given so for.
His contributions have been widely acclaimed and he has received a number of awards, honors and recognitions including best film actor award for 9 times.